This past weekend I went through a bunch of folders on my laptop, getting rid of old files or duplicates that I no longer needed. The occasional file purge is good to do sometimes, and it keeps everything I have strategically organized free from clutter. As I was clearing stuff out and listening to that neat sound my computer makes when I empty the recycle bin, I came across the old headers that I used to have up here on my blog.

My long-time readers will remember these, but I've had the current design up for a little while now, and it's the only design a majority of my newer followers have seen. Since I'm always one to poke fun at myself, I thought it'd be neat to show the evolution of my blog's header design over the past 22 months.

Circa February 2008:




Circa April 2008:





Circa May 2008:




Circa August 2008:





Circa October 2008: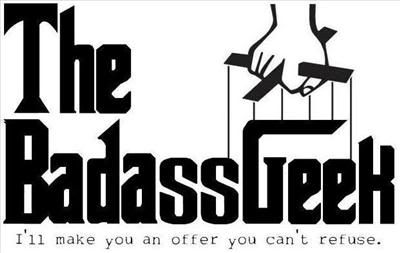 Circa January 2009:




Circa February 2009:




Circa February 2009: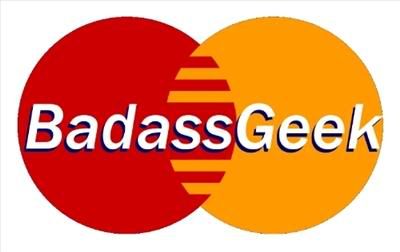 The current header has been up there the longest, since May 2009. It's interesting to see how things have changed aesthetically around here, when the normal focus (for me, at least) is making sure that my writing is progressing in the right direction. I'd like to think it has, because most of you are still here.

When I look back at the old headers, I'd have to say my favorite was "The Godfather" one. I had a blast making that one, and I've often thought about reverting back to it. And either I am the world's biggest procrastinator or just insanely forgetful, but I still owe
Lola
a custom-made shirt with that design on it as her prize for winning my first fall contest back in 2008. I don't know how I've gone this long without remembering to get that out to her. Lola, if you're still interested in the shirt, let me know.
That's all I've got for today. Happy Monday, folks.