For me, Christmas is about many things.

It's about putting up and decorating the tree.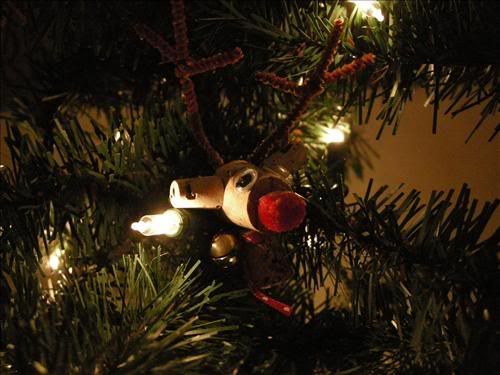 It's about baking cookies to bring to parties.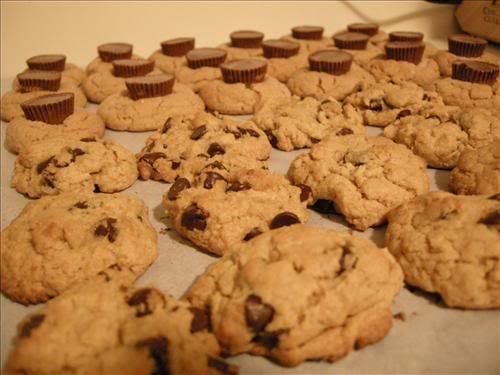 It's about sending and receiving Christmas cards.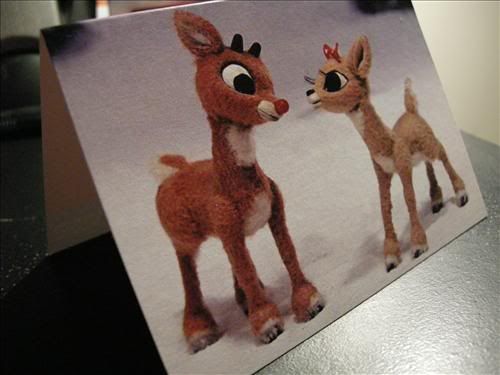 It's about hiding The Boss' presents.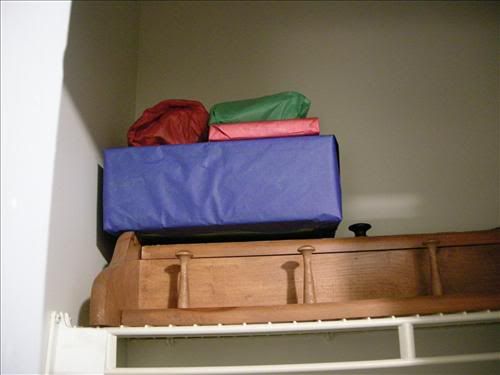 It's about spending time with family.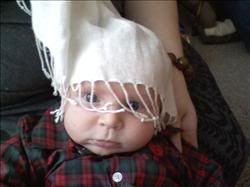 It's about watching Christmas movies (and sometimes
making fun
of them).
It's about being thankful.

---

Merry Christmas, everyone. I'm thankful for each and every one of you. I hope you all have a safe and happy holiday, and for those who don't celebrate Christmas, well... I hope you enjoy your Friday.