The Boss and I went for a drive yesterday. We started out not really knowing where we felt like going, but the weather was warm and the sun was shining and the road was calling. We grabbed some drinks and some snacks and we were on our way.
We ended up at the Portland Headlight. If you are not from New England, the Portland Headlight is a lighthouse in Cape Elizabeth, Maine. It is one of the most photographed and most recognized lighthouses in the state, if not in the country. It had been a number of years since I'd last visited, and The Boss and I had never been there together in all the years we've been together.
Fortunately I had the foresight to bring my camera with me, so instead of my normal posting fare I'll be sharing with you all a few of the pictures I took. Enjoy!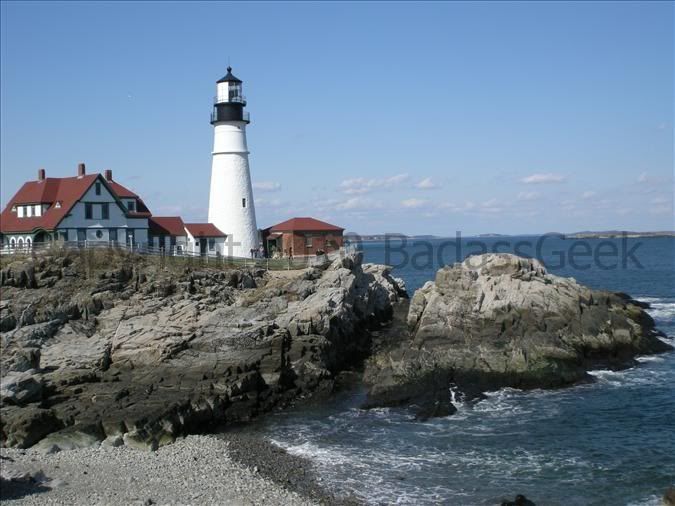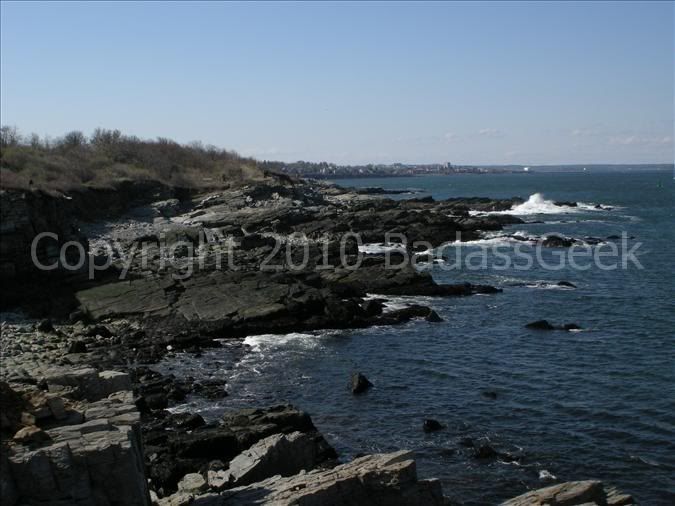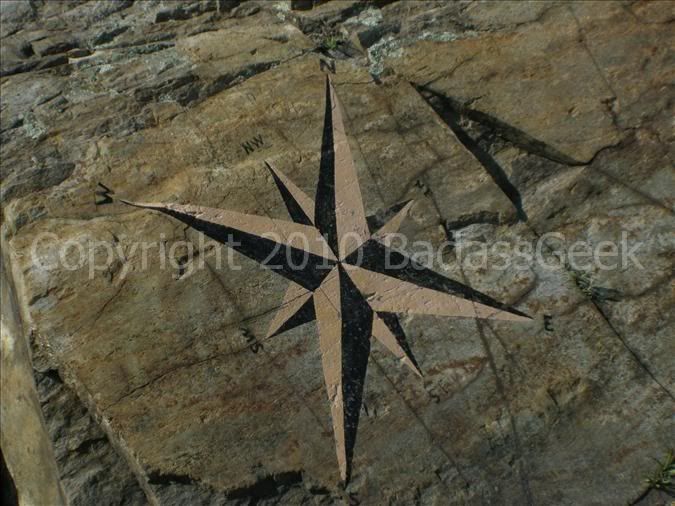 We spent a few hours walking around, with me taking pictures and The Boss combing the rocky beach for sea glass. It was a perfect day for visiting the ocean, with the sun warm at our backs and a nice breeze coming in from the ocean. We finished off the day by grilling up some burgers and going out for ice cream.
It was quite possibly one of the best days I have had in a while.
Happy Monday, folks.