I came across this book at one of the Goodwill's in town yesterday. Kind of makes me wonder if the title of this book would be acceptable in today's world. Given the fact that the term "jackass" has a largely different connotation these days, probably not.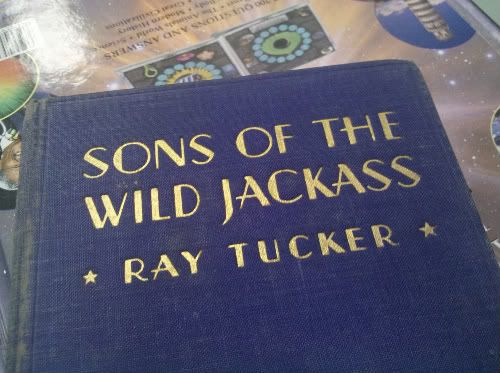 I'm thinking of starting a sporadic series of posts where I show pictures of almost inappropriately titled books that I find in secondhand bookstores. I've found a few that would be worthy of being inappropriate in this day and age, like the "
Gopher Dick
" one from a while back. Oh, and there is this little gem: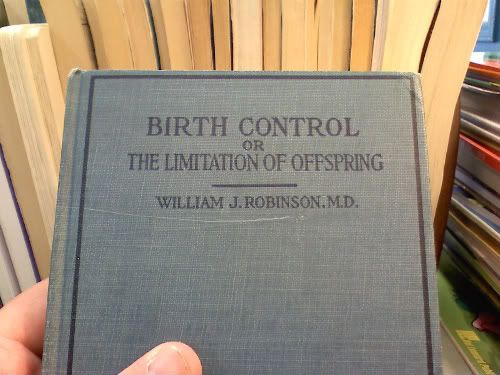 Awesome, isn't it? I guess the rhythm method hadn't been popularized yet.
Happy Monday, folks.