It's been sixteen months since I wrote the post where I talked about how
I'm not ready
to be a dad. A lot has happened and a lot has changed during those sixteen months, least of which my alleged "readiness" to become a father, but sometimes you just need to jump in with both feet and hope for the best.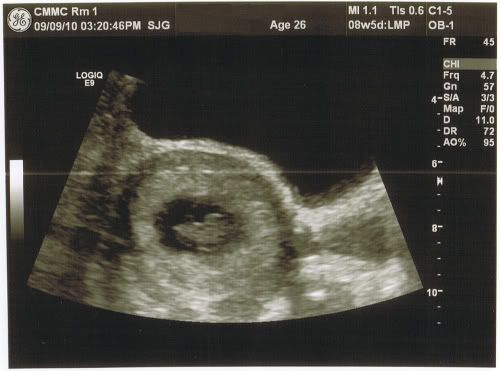 Can't wait to meet you, baby Badass. See you sometime in April.
Have a good weekend, everyone.