So there I was, sitting at my desk at work this past Saturday. I wasn't feeling the greatest, and I was trying my best to quell the gas bubbles groaning in my stomach. There were a few close calls but I managed to keep all gas leaks under control until I was safe behind the
men's room door
. As I was willing myself to keep it together, inspiration struck. That shouldn't surprise you. This isn't the first post inspired by farting, and it likely won't be the last.
I'll forgo the preamble and just get right down to it. As I was promising myself that I would not let a fart slip out at my desk, I told the rogue gas bubble, "You shall not pass!"
Lightbulb.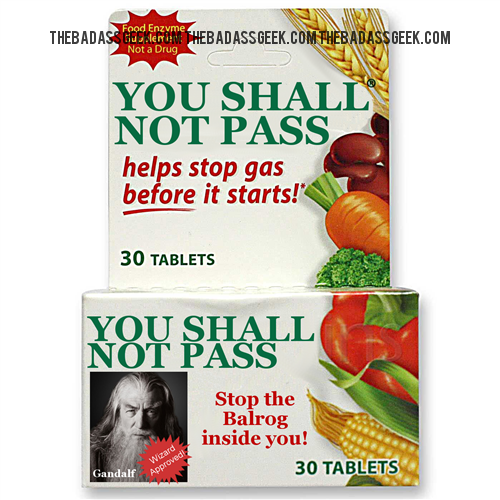 Here are some others I came up with: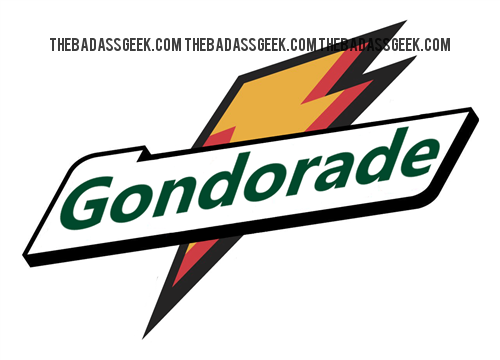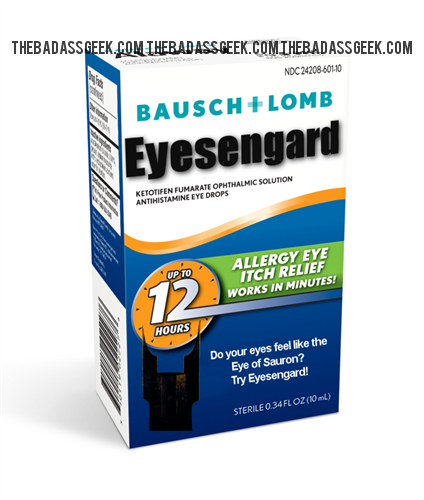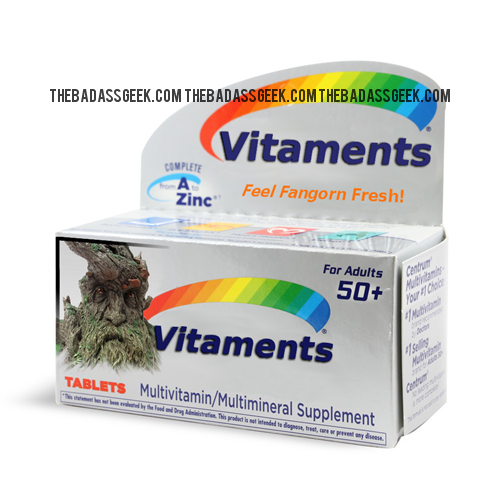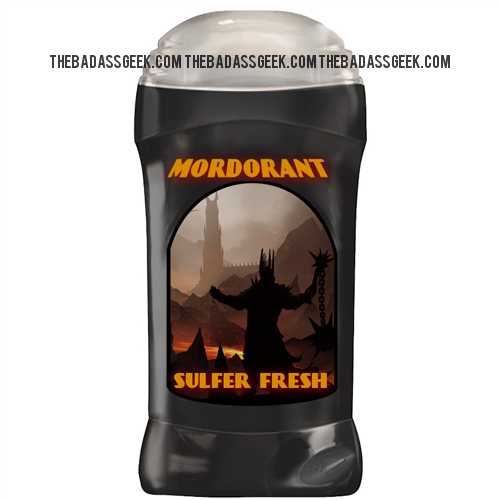 If Mordorant was real, the world would be a better place.
Happy Monday, folks.